Turitea School uses the Sporty website for organising many of the sports offered through the school and the community. Read on below about some of the sports available to Turitea School students, and how to join in.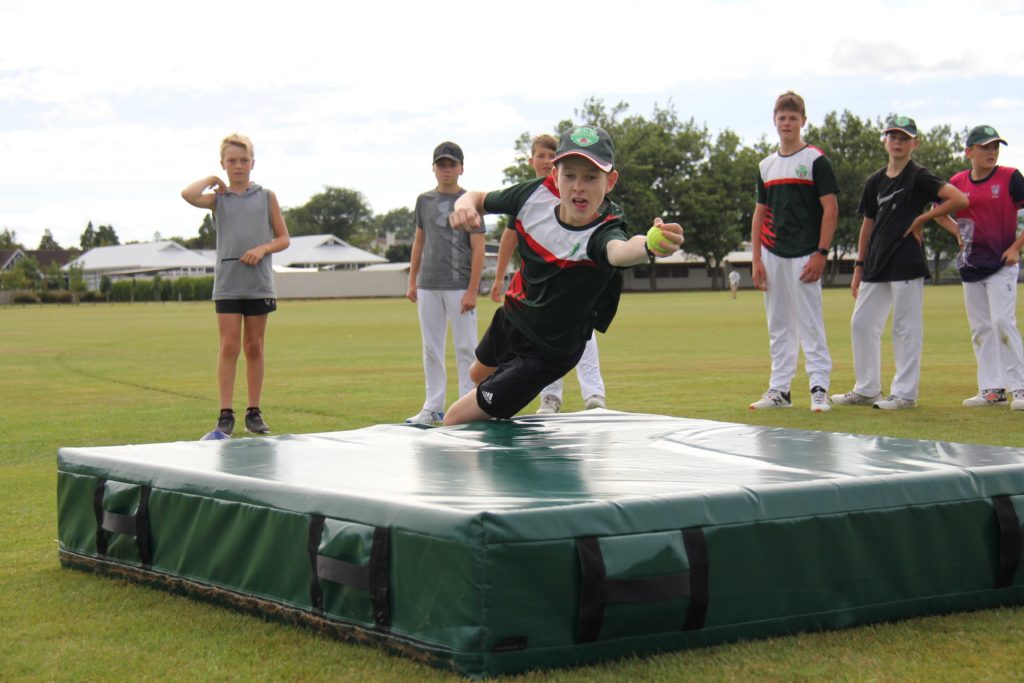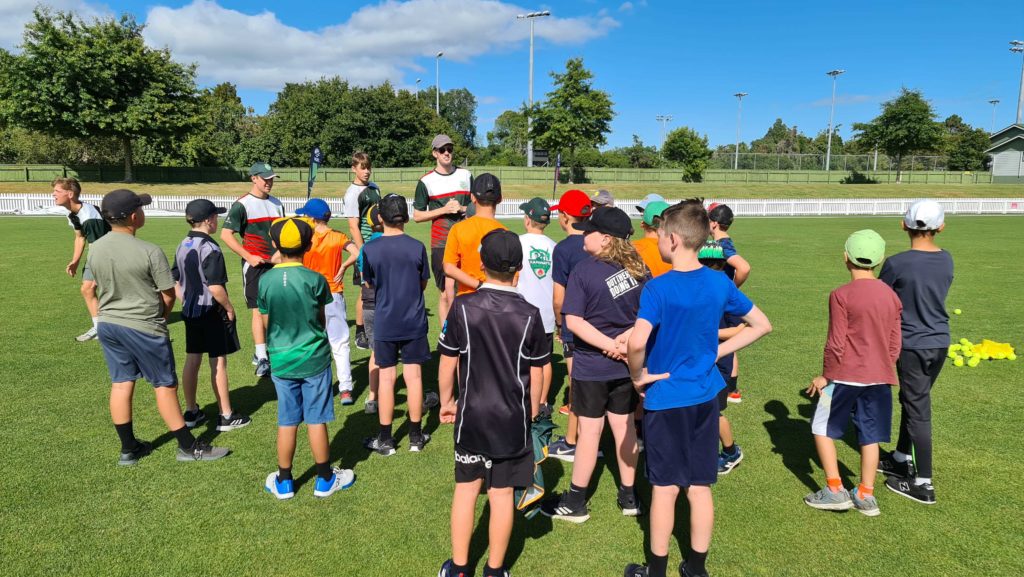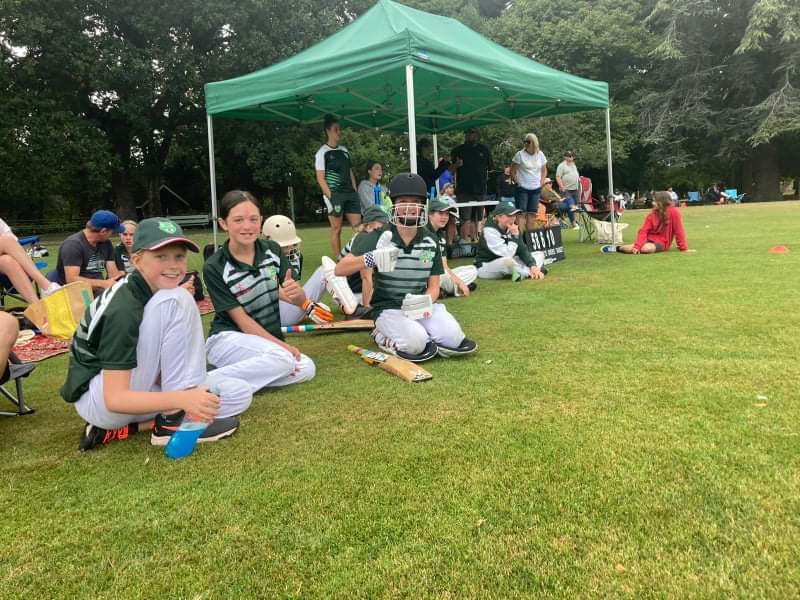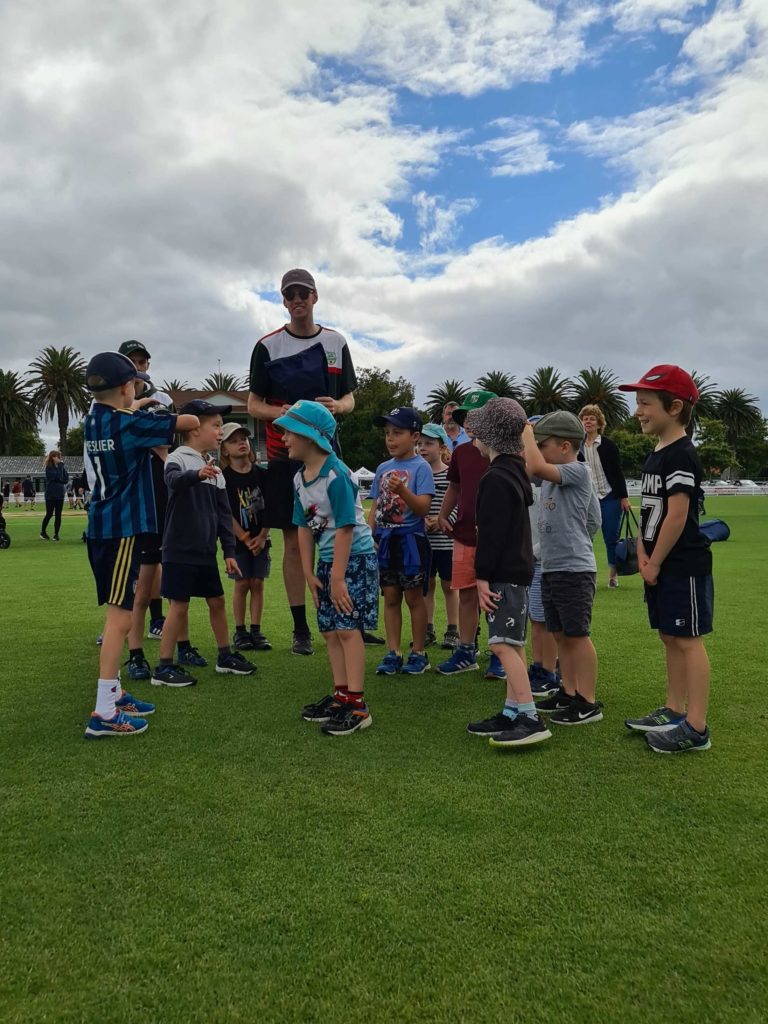 Cricket is played through clubs around the Manawatu, rather than organised through school. To get started with cricket, start by going to the Manawatu Cricket website.
Hockey is played through Hockey Manawatu, but teams are organised by Turitea School. You can learn more about Hockey on the Hockey Manawatu website.