Kahikatea – School Library
Kahikatea is a gathering place where students can indulge their love of reading. Students are encouraged to regularly borrow books, as well as participate in the Librarian's Programme earning their Bronze, Silver, Gold and Platinum Certificates in library tasks. Kahikatea is also open at lunchtimes as a place for students to spend some quiet time reading with their buddies.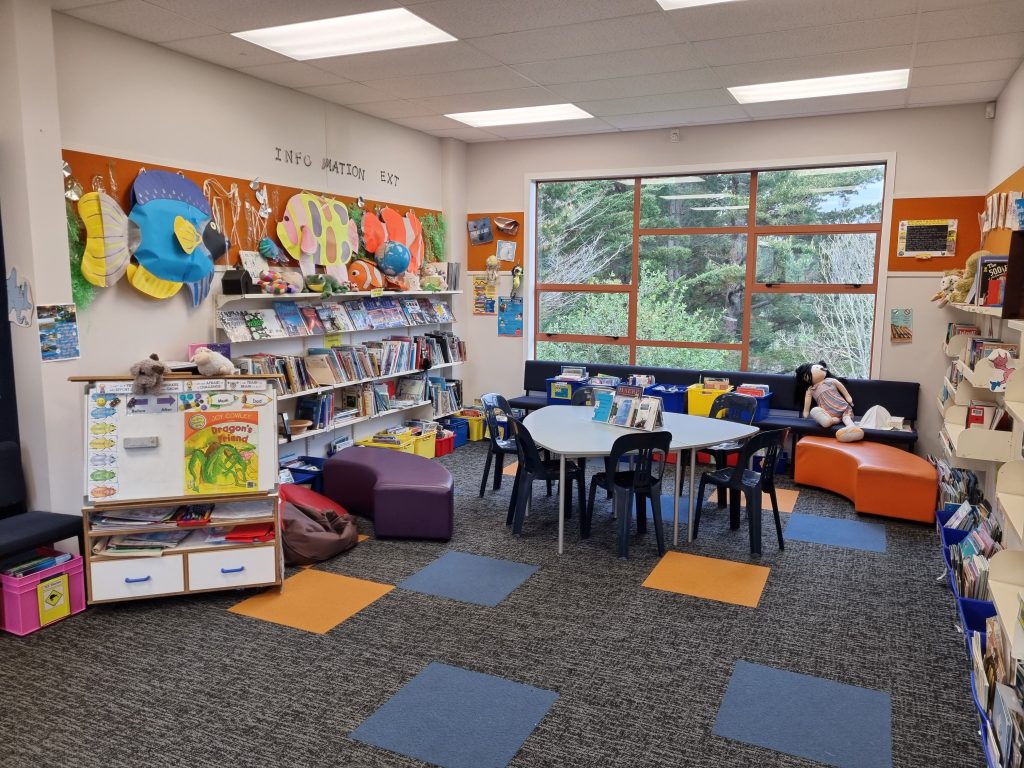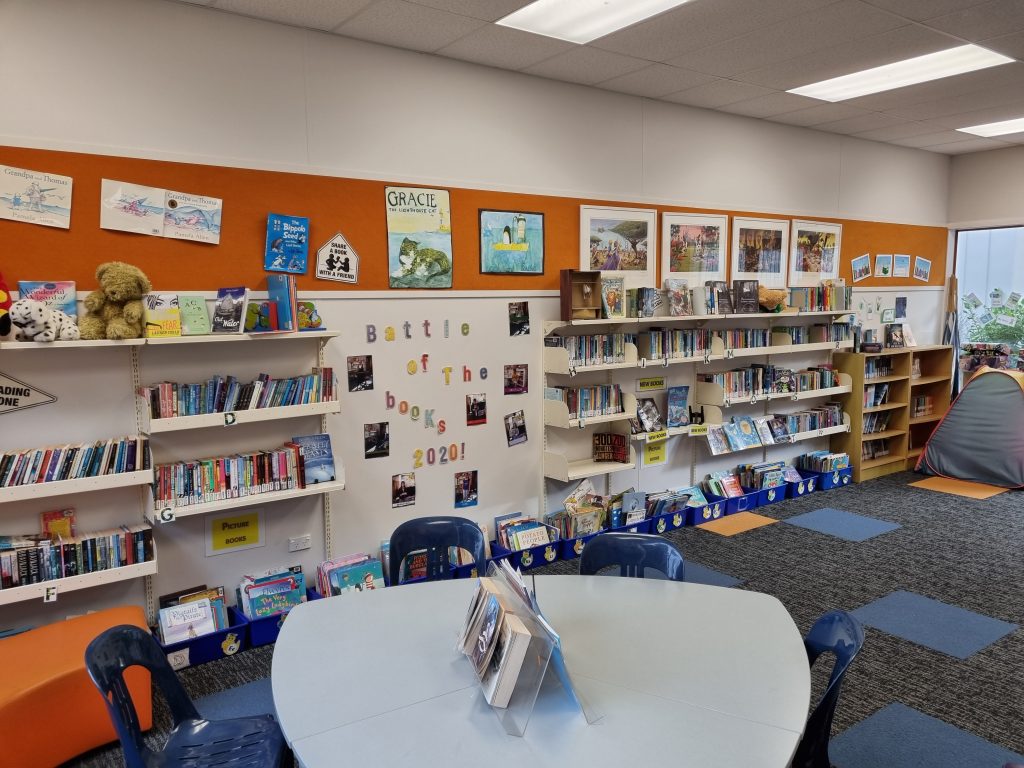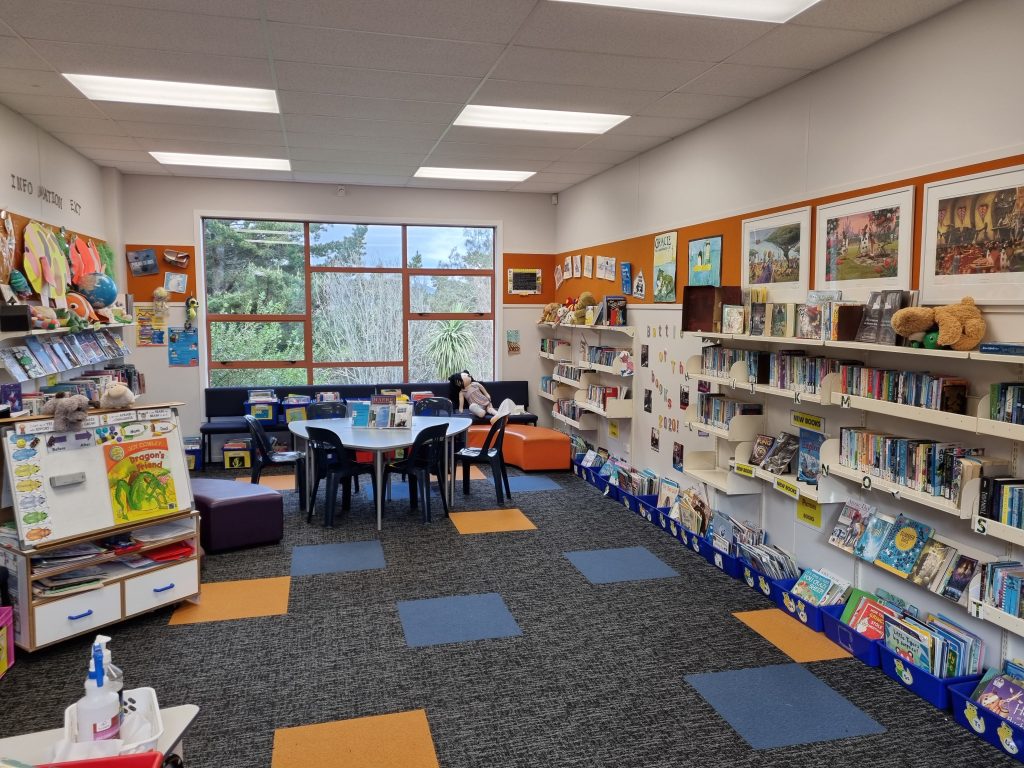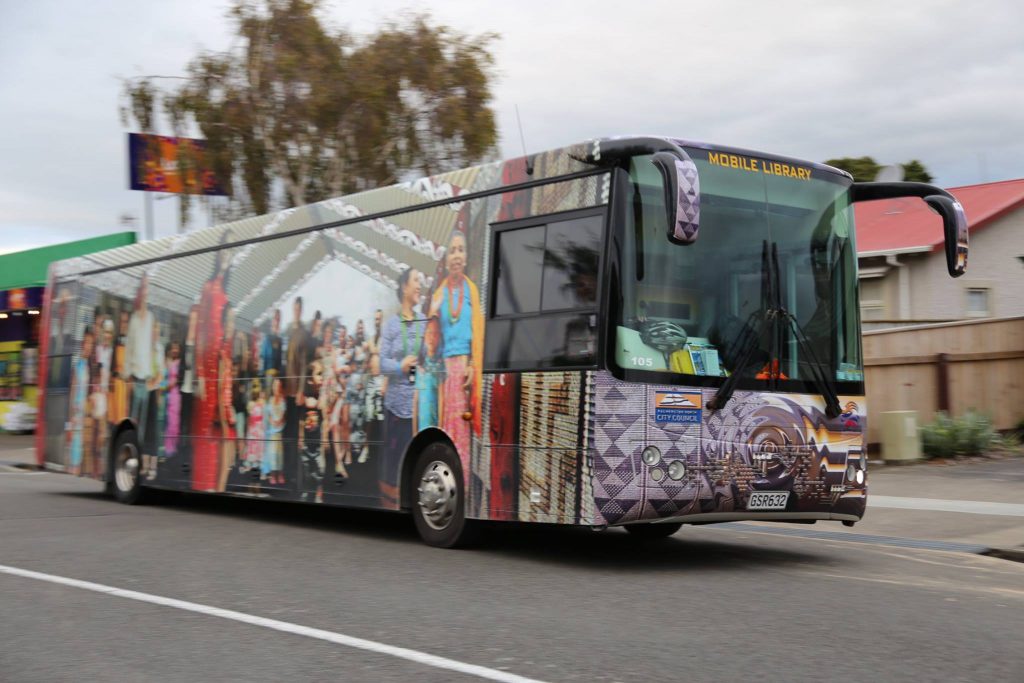 Palmerston North City Library sends out their mobile library bus to our school for the children to use. The bus comes out roughly every three weeks (Updates in the school newsletter). Children may only issue books out if they have a library card. If your child does not have a library card but would like one, please see Julie in the office for a form to sign up. All children are welcomed onto the bus to view stories with our without a library card. Please tell your child/ren to look after these books as they are the Palmerston North City Libraries property.